Apr
23
Open Runway Invites you to a "His and Her' Design Your Own Fashion Party
By monika
Open Runway, along with special guests Thread Tradition and Zyrra, are excited to invite you to one of two "Design Your Own" fashion parties. These three hot up-and-coming mass customization fashion startups are looking for an opportunity to show off their latest collections and get some feedback on the customization experience. This free event is open to as many guests as you would like to bring (just make sure to RSVP in advance). Join us for free drinks and appetizers, fashion, and fun.
Chose from two dates because we're all about you!
Thursday, May 5 at 6:30pm
or
Saturday, May 7 at 4pm
Location: Mass Challenge Incubator Space, One Marina Park Drive, Boston, MA 02210, 14th Floor
LADIES – Create your own customized handbags and get a sneak peak of Open Runway's upcoming custom shoe collection. Discover you inner designer and design your own luxury leather handbag with our interactive online design studio. While you're at it, get measured for your very own custom made bra. Zyrra takes 10 measurements in 10 minutes and guarantees a perfect fit.
GUYS – Get measured and order your own custom-made Thread Tradition luxury dress shirts from lead eTailor and Style Advisor: Jack Reyer.
To top things off, Boston Globe acclaimed Stylist, Naomi Mirando will be on hand at the May 5th event to share the latest fashion trends and help you create a unique, one-of-a-kind fashion statement. You'll even have a chance to win a free wardrobe consultation.
THE SCOOP

Open Runway will have sample bags on display and an endless assortment of leather swatches. Mix and mingle and have a few drinks while you mix and match handbag styles and leather combinations to create the perfect handbag that truly matches your style.At the end of the evening we'll have a little design contest where you can show off your designs to win a prize. You'll be able to order anything you design, should you choose, but there is no obligation to buy. We just want you to have fun, be creative and share your feedback on this truly unique customization experience.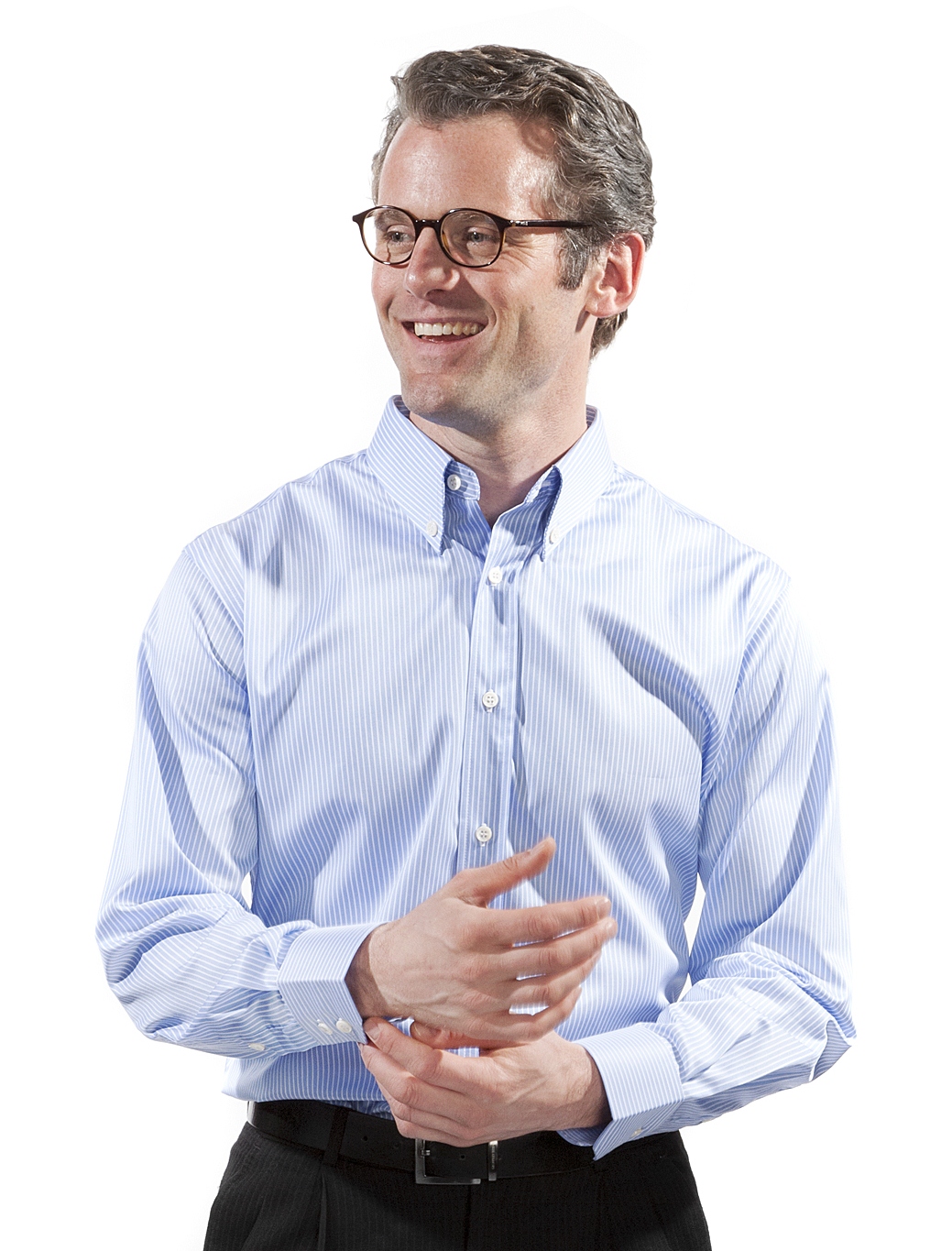 Thread Tradition will have samples from their product lines including two brand new fabrics! You will be able to feel the quality and inspect the craftsmanship of each of our products. The samples, as well as each of our sold shirts, come standard with: mother of pearl buttons, metal collar stays and monograms. We believe in providing the best shirts posisble are honored to show our custom-made products and would sincerly appreciate your feedback.

Zyrra will have certified fit specialists on hand to fit you for the perfect bra. Bring your girlfriends. Bra shopping just got easier, quicker and more fun. We hope you'll come and enjoy a fashioanable night out and enjoy a few drinks wtih us! We've got 2 dates planned. Choose whatever works for you. Just make sure to RSVP in advance.
We hope you'll come and enjoy a fashionable night out and enjoy a few drinks with us! We've got 2 dates planned. Choose whatever works for you. Just make sure to RSVP in advance.
To RSVP,  visit: http://designyourownfashion.eventbrite.com/